Create a new Christmas tradition with the original magic elves. Invite an elf in to your home this Christmas to watch over children during the day and report back to Father Christmas at night, with reports of who's been naughty and who's been nice.
There's a boy elf and a girl elf available now at Christmas Trees and Lights, complete with North Pole passport and a box of North Pole snowflakes. Create new, magical memories with these fun ideas for activities you can do with your elf:
Elf arrival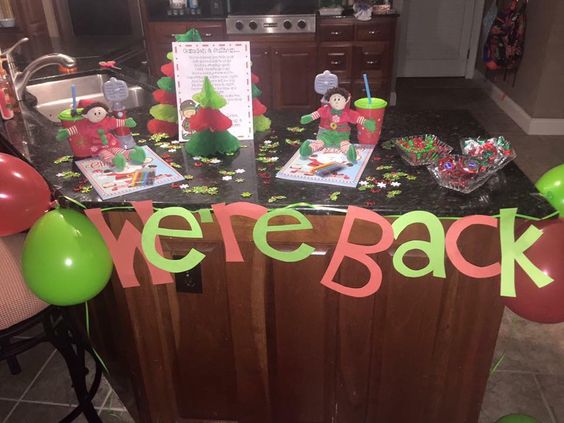 The day your elf arrives from the North Pole is an exciting one that signals the start of all the festive fun. So of course you want to make sure that his or her grand entrance is a spectacular one.
Maybe your elf's arrival is announced by a letter or phone call to mum and dad the day before, giving kids a chance to get out their crayons and craft a special welcome message to their new friend.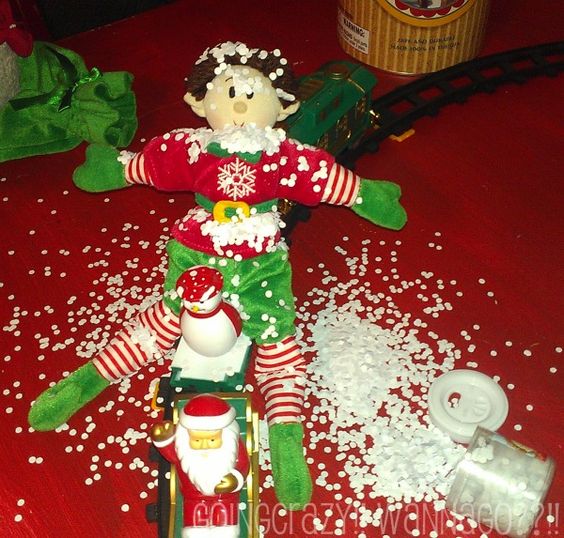 And maybe some elves arrive showered in North Pole snow – a result of being whisked away on Santa's sleigh to begin their merry mission.
And of course, you'll need to make sure the whole house is properly and brightly decorated for Christmas, so your elf can easily spot it from the skies.
Fun and games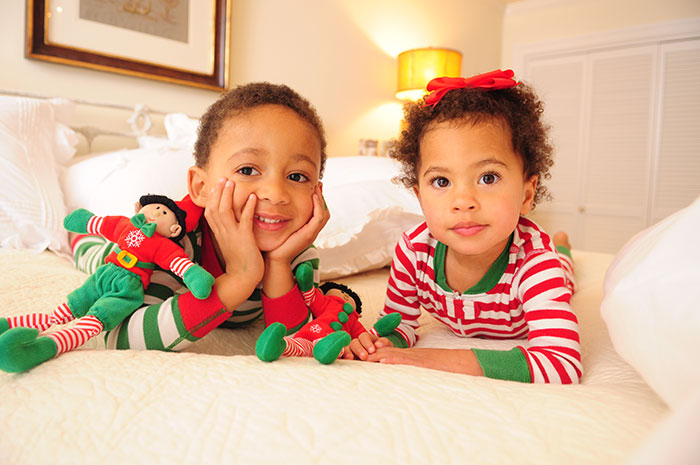 Elves love adventures. The North Pole is too cold to get up to much exploring, so their time spent with children is their favourite opportunity to go on trips, play some games and get in to mischief!
Kids can take their elf everywhere they go, showing them the whole world of festive delights, teaching them all their favourite games and – of course – ensuring they know which toys to recommend to Father Christmas.
Read a story together
The best way for children to bond with their elf and fall asleep dreaming of Christmas is with the Elf Magic Story Book.
This wonderful book tells the story of how your elf was sent on his mission by Father Christmas and includes sweet, colourful illustrations throughout. Snuggle up together with your elf and drift off to the timeless story.
Then, once children are asleep, the elf can sneak off to make his report to Santa, ready for a child to find him again in the morning.
Saying goodbye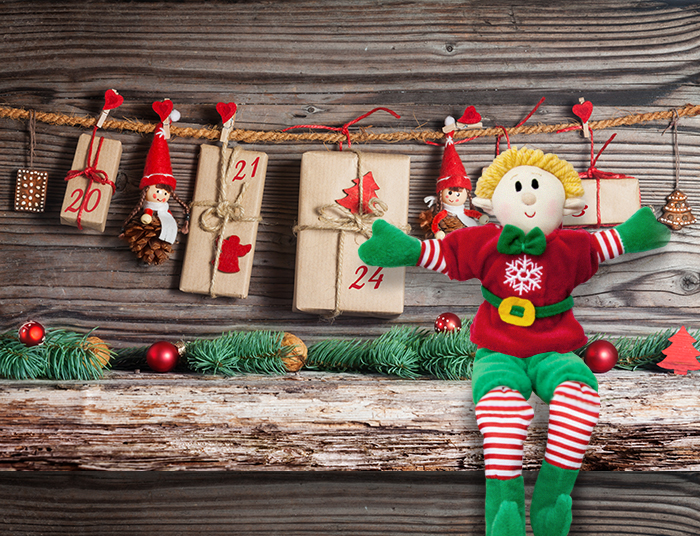 On Christmas Eve it's time to say goodbye to the magic elf, as he returns back to the North Pole to help Father Christmas make his toys.
After enjoying so much time with their new best friend, kids can enjoy spending the last day with their elf, watching their favourite Christmas films, reading their favourite stories and eating lots of tasty treats before they're tucked in to wait for the real magic to begin…
Invite an elf to stay for Christmas this year with the Elf Magic collection at christmastreesandlights.co.uk. And show off your Elf Magic ideas and photos in the comments.